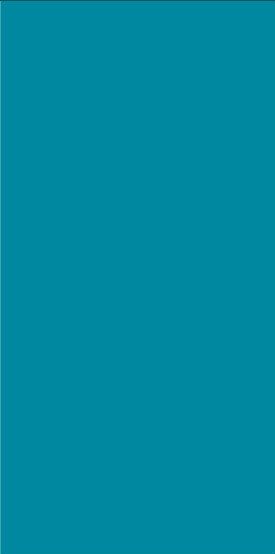 Services
Our two pediatricians provide all type of services, including immunization services, as established by the Center of Disease Control and Prevention (CDC), for small children from birth to 6 years old, and for older children 7 to 18 years of age. We also offer treatment for most illnesses, and provide regular check-ups and consultations, as necessary. Immunization shots may vary on the patient's condition. Please consult with your doctor.
New patient registration: We need your child's medical record and immunization record from previous doctor. You have to sign medical information release form to get medical record from previous doctor. You have to fill up registration and HIPPA form before seeing patient.
Billing & Insurance: We accept most health insurances and if you have any question about insurance, please call us. If you have any question about billing, please call our billing department at 845-492-2178 ext 102.
Prescription refills: Regular medical supervision is required to refill some prescription. Our doctor will call you if check up is needed for refill prescription. For controlled substances prescription, patient should be evaluated by doctor within last 3 months. Controlled substance prescriptions cannot be called in and you have to pick up prescription- NO EXCEPTION. We require 48 hours to refill your prescription.
Patient referral
Medical record
PE/Immunization record
Appointments: You can call at any time for appointment during our business hour at 845-454-5005. We try our best to give sick visit appointment on the same day.

Poughkeepsie Pediatrics, PC proudly serves patients living in the Hudson Valley. We are committed to providing the best care possible.