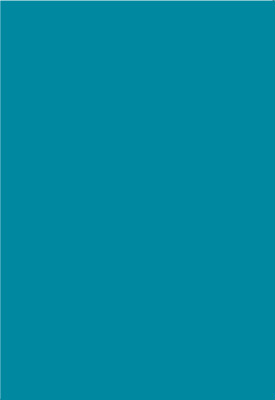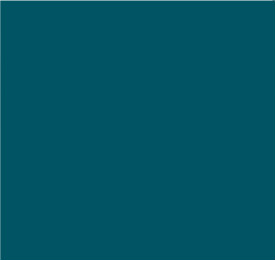 Poughkeepsie Pediatrics, P.C. believes in proven traditions like My competitive advantage!
Call or Email Us Today!
845-454-5005
Call at our new number
845-337-4854
Welcome to Poughkeepsie Pediatrics, PC.
Poughkeepsie Pediatrics, P.C. was established in 2010 and was previously part of Poughkeepsie Medical Group LLP which served children over 40 years in the Hudson River Valley area. Our highly experienced pediatricians are committed to providing the highest quality of care for your child. Our pediatricians are easily accessible for consultation and treatment. We provide on call services as well as hospital visits. We are easily available for well care visits and same day sick visits. Poughkeepsie Pediatrics, P.C. serves customers to fulfill medical care needs of children.
Our receptionist and medical assistants treat all patients with respect and dignity. We are on call 24 hours a day and provide consultation after office hours. Our office telephone number is 845-454-5005.
We are affiliated with Vassar Brothers Medical Center and we provide inpatient service when our patient needs admission to Hospital. We also provide services for newborns at Vassar Brothers Medical Center Nursery and consultative service to pregnant women for their future baby if they choose to visit our pediatricians for their future baby.
We invite you to call our friendly office staff to schedule an appointment. And invite you to meet our experienced board certified Pediatricians. We accept most major health insurance plans and are accepting new patients.